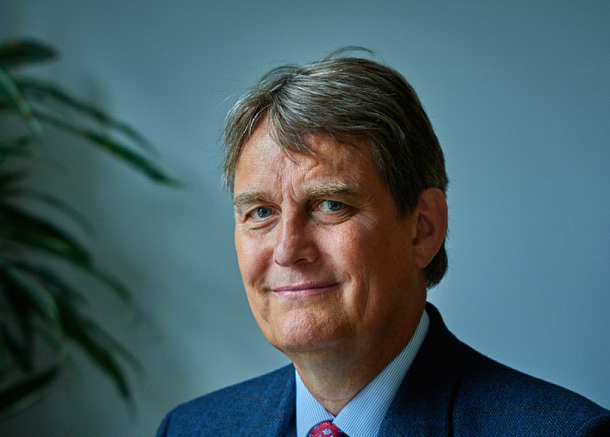 Michael Carr is Executive Dean for Enterprise at Nottingham Trent University. Michael oversees the delivery of the University's Enterprise Action Plan, is responsible for the delivery of the University's Enriching Society strategic theme, chairs the Midlands Enterprise Universities Operations Group and undertakes a range of civic and commercial projects, including being the operational lead on the Universities for Nottingham project.
Prior to this role, Michael was the Pro Vice-Chancellor for Employer and Economic Engagement. He had responsibility for: Student and Graduate Employability and Enterprise; Partnerships, Local Engagement and Commercial Services; Development and Alumni Relations; and a range of other projects and activities, including leading on the Practice element of the University's academic pathways.
Michael graduated from Brunel University with a first-class degree in Mechanical Engineering and a Masters in Engineering. During his early career, he held a variety of commercial roles including Managing Director of Parema and Chief Executive of Medilink East Midlands. He was subsequently appointed Executive Director for Business Services at the East Midlands Development Agency (EMDA). He led the strategy development for EMDA's business, innovation and skills agendas and delivered the associated investment portfolios, working closely with the region's universities.
Prior to joining NTU, Michael was Director of the Greater Birmingham and Solihull Local Enterprise Partnership (GBSLEP), where he oversaw the delivery of their strategic economic plan for the city region. Before that Michael was Director of Business Engagement and Innovation Services at the University of Nottingham, with responsibility for developing partnerships with business, delivering their knowledge exchange strategy and leading their research commercialisation activities.