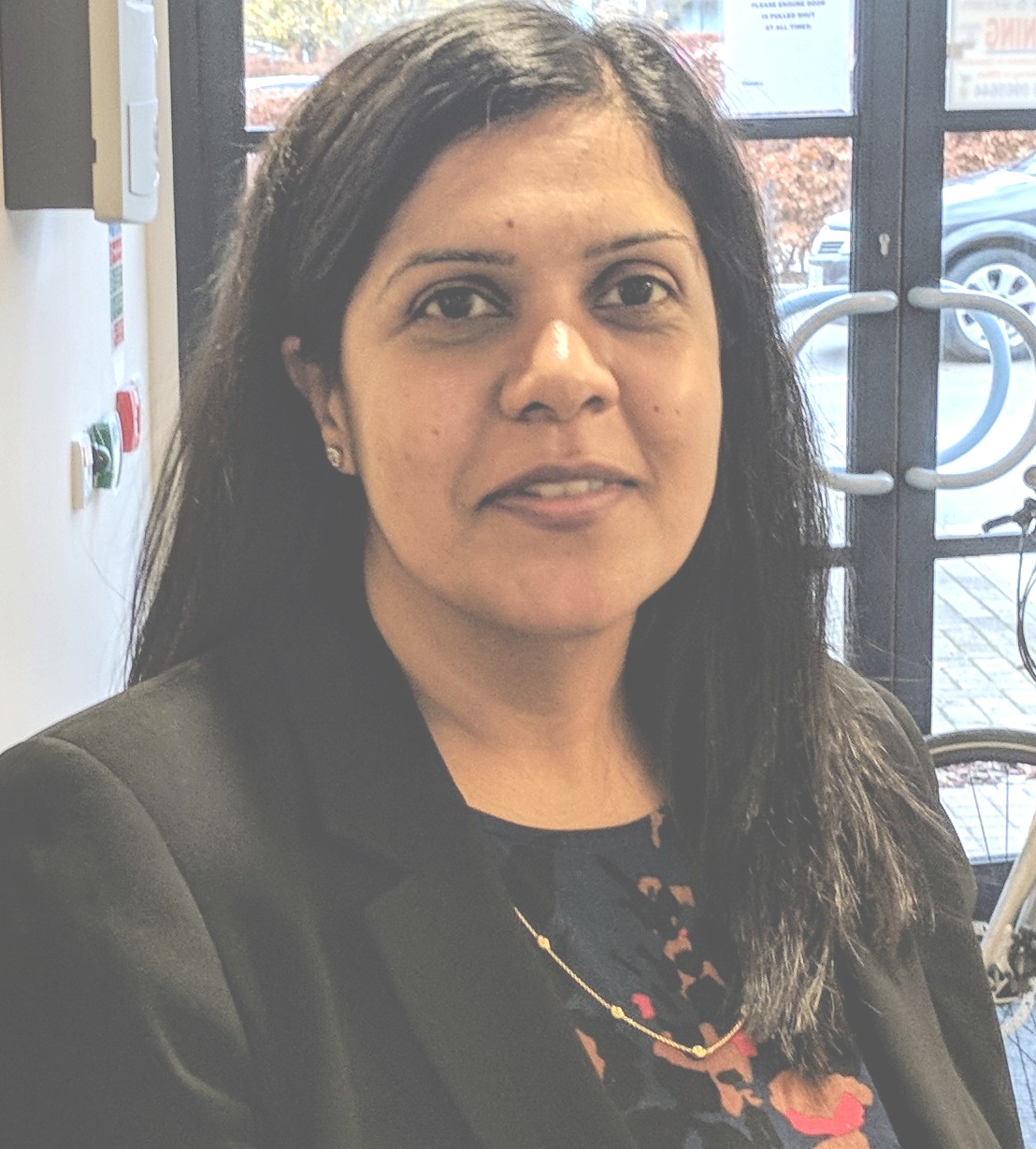 Sajeeda Rose is Chief Executive Officer of D2N2 Local Enterprise Partnership (LEP).
Sajeeda joined D2N2 LEP in November 2017, as Senior Manager for Growth Deals and Capital Programmes, and acted as Deputy CEO before taking on the Interim CEO role in September 2018 before taking the role permanently in December 2018.
Prior to joining D2N2, Sajeeda was Chief Operating Officer for the Northamptonshire LEP, where she was responsible for strategy development and delivery of all investment programmes by that LEP. She also worked for the former East Midlands Development Agency, supporting the delivery of sub-regional investment programmes. Sajeeda has a BA (Hons) degree in Politics & Economic History from the University of Leicester. She is married with two children.