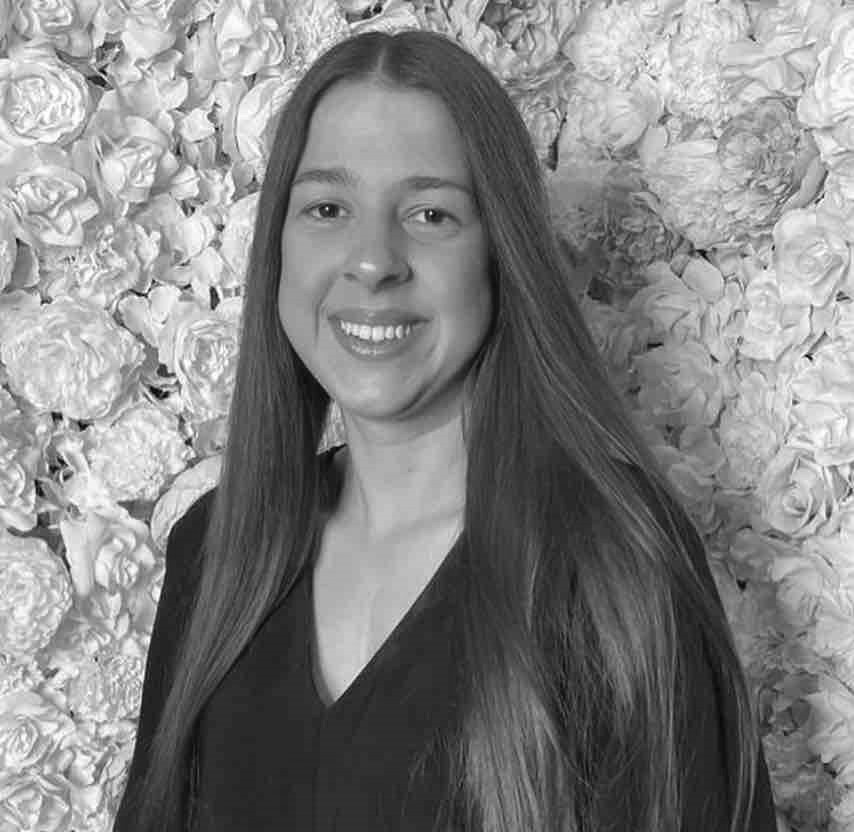 Job Title: Business Visits and Events Assistant
Job Description: Runs the social media for Meet in Nottingham and assists with website updating, I also help with event enquiries and work to raise the profile of event and conferencing spaces in Nottingham and Nottinghamshire.
Bio: Georgia has a passion for all things Nottingham and a keen love of social media. As a Nottingham foodie under the Instagram name @redheadfoodadventures.x where she shares her visits to restaurants, bars and cafes in and around Nottingham. She has also been volunteering with local charity Switch Up for almost two years, where she supports the team with social media, class registrations, and assists on the planning of their annual Sporting Heroes event set to take place again in May 2024. Fancy discussing the benefits of bringing your event to our city? Contact Georgia today!
Social Media Managed: Meet in Nottingham, all channels including Twitter, Instagram, LinkedIn and TikTok.
Contact number: 07305 181 606