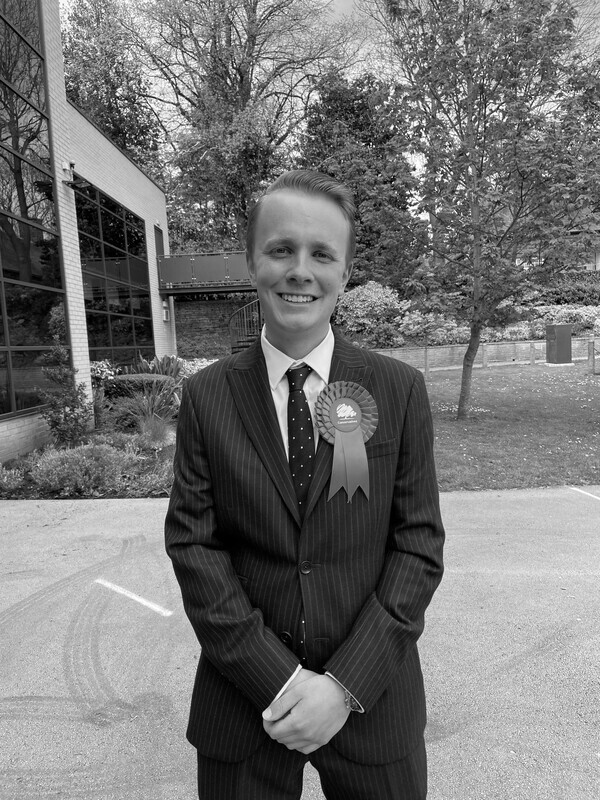 Job Title: Communications and PR Specialist.
Job Description: Providing communications and PR support to the Marketing Nottingham team. Working with the press to provide content, dealing with press enquiries, monitoring and reporting on Marketing Nottingham's media coverage, writing and distributing press releases and content to media outlets and organising press/fam visits.
Jack is Derbyshire born and has previously worked for two different MPs in PR and communications. In addition to working for Marketing Nottingham, Jack is an elected Councillor on Derbyshire County Council, representing his home division of Sutton just outside of Chesterfield.
Social media managed: Marketing Nottingham Twitter Account.
 Contact number: 0115 962 8300