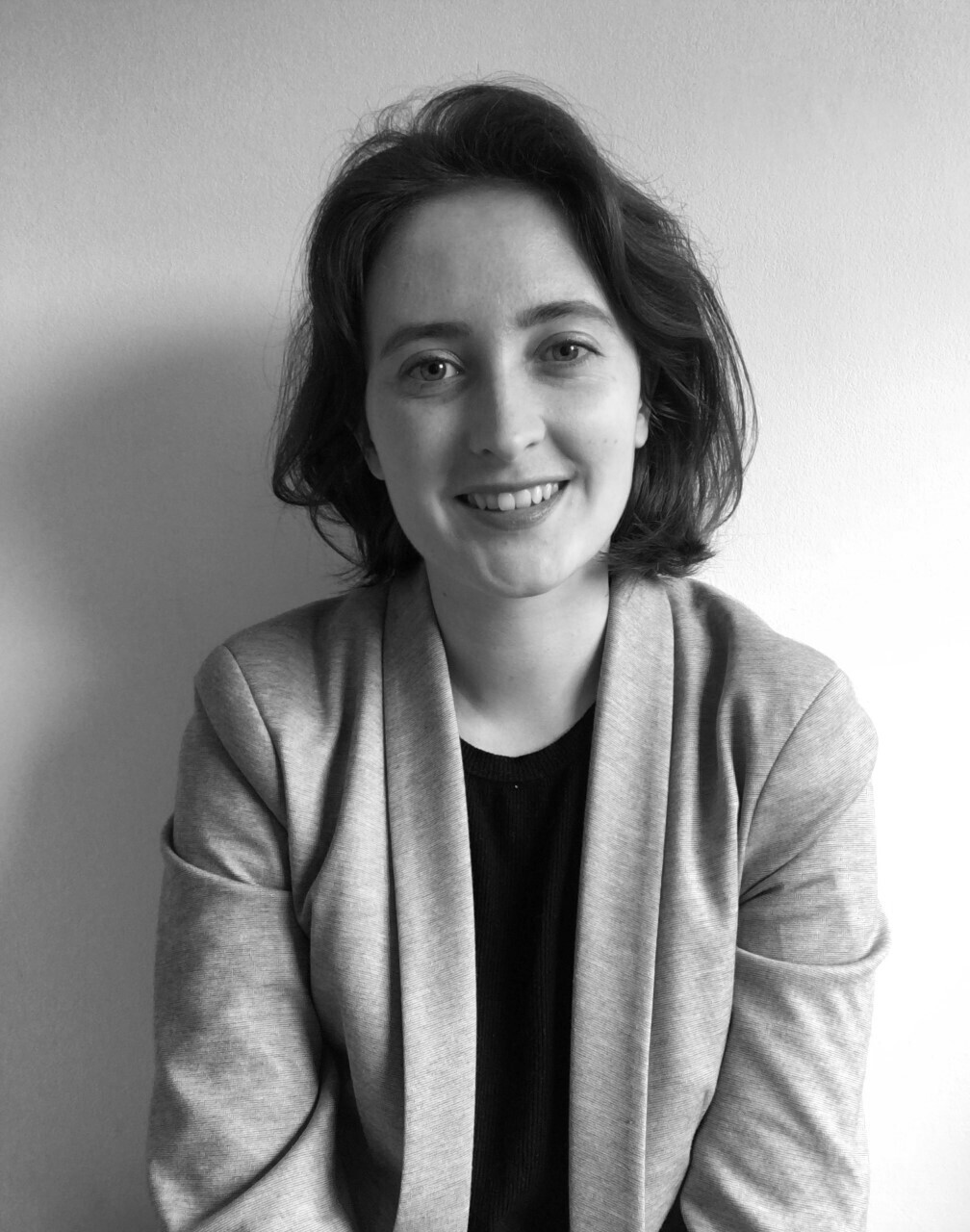 Job Title: Marketing Executive
Job Description: Provides marketing support to the Marketing and Communications Manager for the Visit Nottinghamshire brand, which promotes leisure tourism. Katherine works across a range of digital and traditional marketing types to promote Nottinghamshire as a tourism destination in line with Marketing Nottingham's business and communications objectives and priorities. This includes promoting venues, attractions and events around the area, working with the Business Development Team to ensure our members have outstanding marketing support and developing digital and physical marketing touchpoints.
With over 5 years experience in the marketing sector, Katherine has previously worked in B2C and B2B marketing positions to drive awareness, drive conversions and promote events including positions at The National Ice Centre & The Motorpoint Arena Nottingham and Inchcape UK. Born and raised in Tyne & Wear, she originally relocated to study at The University of Nottingham before falling in love with the area and deciding to stay.
Social Media Managed: Visit Nottinghamshire Channels (Facebook, Twitter, TikTok and Instagram)
Contact Number: 0115 962 8300
Email Address: Marketing@visit-nottinghamshire.co.uk