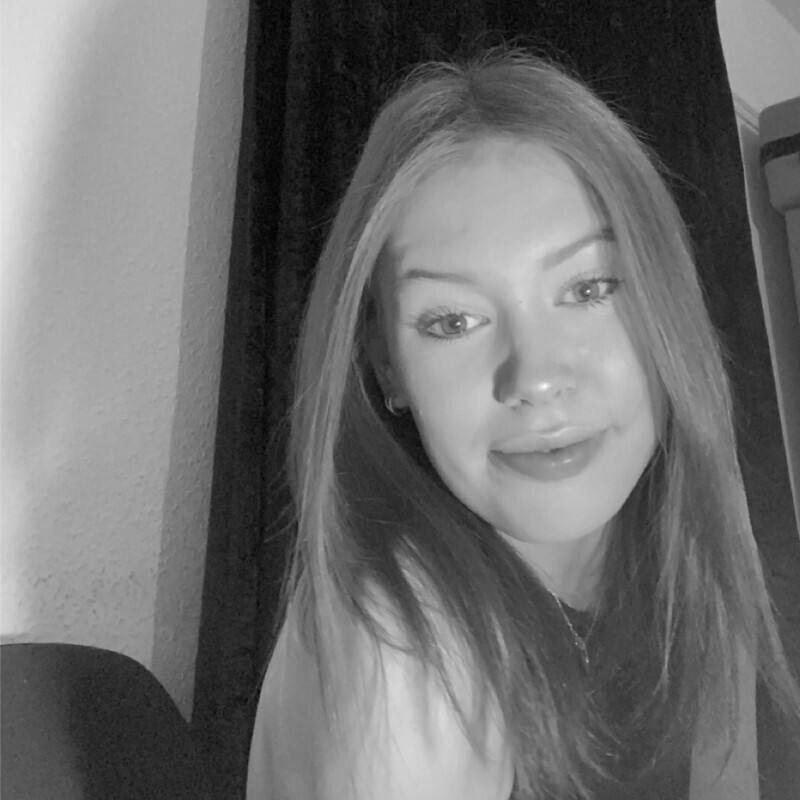 Job Title: Marketing Intern
Job Description: Working alongside the Marketing and Communications Team, supporting with various activities, projects and tasks. This includes; social media; creating content for the website such as writing blogs; uploading events and uploading landing pages as well as market research; Press and PR tasks. Additionally, running and promoting the Tourism and Travel Centre on Twitter.
Social Media Managed: Nottingham Tourism Centre Twitter Account.
Contact Number:  0115 962 8300
Email Address: Marketing@visit-nottinghamshire.co.uk