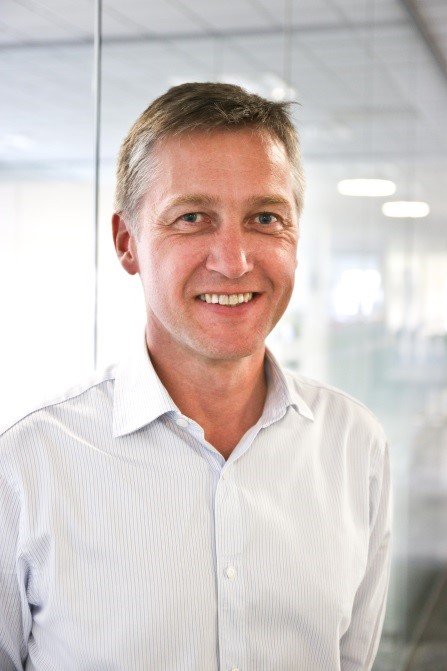 Andy Wills, Director of Data Insight, Experian
Andy joined Experian in 2013 and is currently Director of Data Insight with responsibility for delivering value from Experian's extensive range of data assets in the UK.
Prior to Experian, Andy held senior roles at Barclays and Capital One.  Andy started his career at Ernst & Young (now EY) in Nottingham, where he trained and qualified as a Chartered Accountant.
Andy moved to Nottingham in 1983 to study Finance and Accounting at Nottingham Trent University.  Except for a two year period overseas with EY, Andy has lived and worked in Nottingham since graduating from NTU.