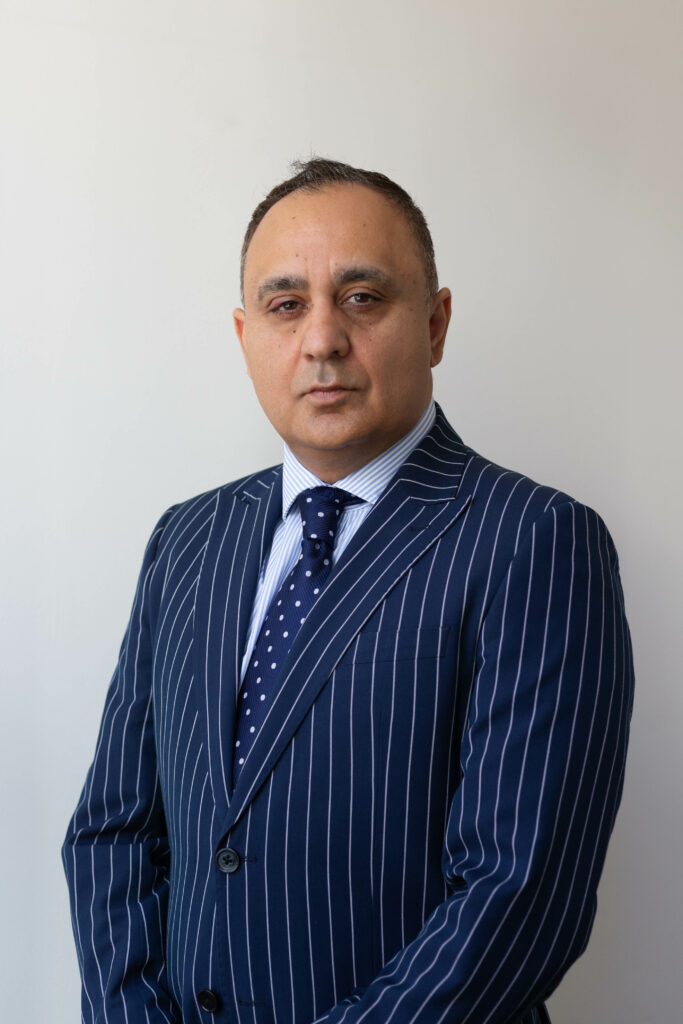 Thal Vasishta has been specialising in business immigration law since 1996. He started his legal career at Berryman Solicitors (now Shakespeare Martineau) and in 2003 he did a management buyout of the immigration department and founded Paragon Law, a niche immigration law firm.   Thal advises organisations on their legal requirements when employing skilled foreign nationals and he also advises overseas companies looking to invest and set-up in the UK.
Thal has established Paragon Law as a leading immigration law firm in the UK with a varied client base including large public companies, local authorities, charities, start-ups, universities, owner-managed businesses and individuals, a number of which are well known in sports and entertainment. Their clients are from around the world: with many UK-based clients as well as having an international community of clients that are looking to locate either themselves, their family or business in the UK. The firm acts for significant families from regions such as Asia, West Africa and the Middle East.
Thal has a strong commitment to human rights and "building bridges and not walls" which is demonstrated in the choice of his niche practice area.
Thal has previously sat on the board of the International Group at Nottingham City Council and joined delegations to India and China to promote Nottingham and the region as a place to live, work and do business.  He has also previously been a board member of the Brexit Group of East Midlands Chamber of Commerce, Portland College and the National Justice Museum and is currently a founding board member of the British Indian Business Forum.