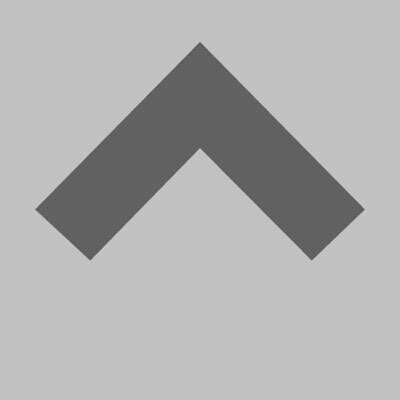 JOB TITLE: Information Assistant
JOB DESCRIPTION: Welcoming visitors to Nottingham and Nottinghamshire. Enabling those visitors to enjoy and make the most of their stay with concise, friendly advice tailored to their needs using our extensive and in-depth local knowledge.
Having an up-to-date and detailed knowledge of Nottingham, Nottinghamshire and the region so that we are able to give a correct and useful answer to any relevant query whether that is from a visitor, newly arrived resident or a person who has called Nottingham home for a long time. Being well acquainted with our retail offer ranging from exquisite locally crafted gifts to the very latest Nottingham Forest football shirt.
One of the small and close-knit team at the Nottingham Tourism Centre, Robert is from Nottingham and with one exception has remained a resident of the city.  He has always had a strong interest in the history of the city and particularly it's townscape and built environment. The knowledge acquired is very useful for those researching their family trees or fellow souls who come to Nottingham to look at its buildings and enjoy the cityscape. Welcoming and friendly, Robert knows Nottingham's transport system inside out and can inform you how to reach your destination with the very minimum of difficulty whatever your means of getting about.  Informed well beyond the confines of Nottingham Robert will always come up with a great idea for a day out and also what is the very latest culture that is there to be enjoyed in Nottingham and Nottinghamshire's thriving theatre, music and cinema scene. Also which pub to go afterwards.
CONTACT: 08444 5678